Host Roger Kahn presents this 30-minute interview program featuring internationally-renowned policy makers and intellectuals.
Many are visiting the Gunnison Valley as part of the Crested Butte Public Policy Forum.
Outside/In airs seasonally in the summer on Saturday afternoons. Hear archived episodes below.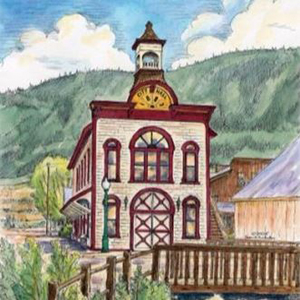 Starting Friday, Feb. 21, the Prater Cup celebrates its 40th Anniversary. It's become a major event in the USASA circuit, and a memorable one at that. KBUT spoke with Stephanie Prater, Dan's daughter who helps to organize the event each year, about what makes the Prater Cup a special event.
read more