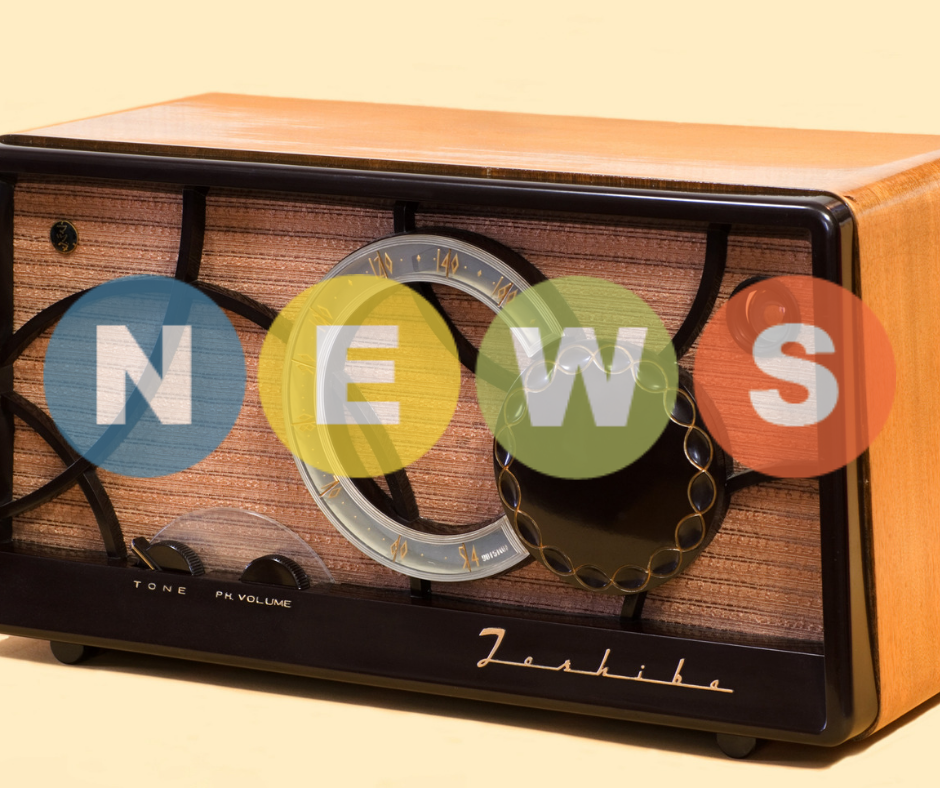 The KBUT Newscast is a two-to-four minute daily roundup of what's happening here in the Gunnison Valley and around Colorado. How do you hear it?
On the radio: Weekdays at noon along with national headlines from NPR. Also at 2 p.m. and 6 p.m. following All Things Considered.
On the web: Go to KBUT.org for all things Community Radio in the Gunnison Valley. Look for the audio player near the top of the page. You can now also get the local newscast by streaming at NPR.org. Just be sure to sign in here to make KBUT show up as your local station.
On NPR One: Set KBUT as your home station to have the newscast delivered to your mobile device every weekday. Learn more about NPR One and Download the app for all platforms.
On your smart speaker: Set KBUT as your home station and then say "Play the news from NPR" to hear national headlines followed by the local newscast.
This episode of Community Matters on KBUT was broadcast live Monday, November 15 from 6 to 7pm.
Supreme Court approves CO redistricting map.
COVID trends up in Gunnison County.
State enacts new precautions against COVID.
And more…
CBCS Titans Soccer are state champions, again
Investigation continues in last week's officer-involved shooting in Gunnison
Polis issues vaccine or test requirements at large indoor events on Front Range
And more…
State plans to spend $450m in federal covid relief dollars on mental health programs
CPW releases proposals and reports on local black bear management and public input on wolf reintroduction details
Scientists gather to discuss health effects of wildfire smoke
And more…
Gunnison District Court denies mask mandate restraining order
Crisis Standards of Care enacted for Colorado hospitals
Western Colorado University now accepting applications for President
And more…
Kebler Pass closed for the season today
State Covid hospitalizations on the rise
GJ Water District stops pumping from Colorado River
And more…
Colorado Covid Surges.
Donovan Drops Out of Congressional Race.
Vaccines Clinics for Kids Planned.
Unofficial local and state election results are inAnd more...
Polis issues overcrowding relief orders for Colorado hospitals
Covid vaccinations for kids 5-11 could start as early as this week
Reports indicate low voter turnout, but polls are open until tomorrow night at 7
And more..
Polis prepares for statewide surge in hospital needs
STR limits on the ballot in CB and across the Mountain West
Conservation group seeks climate help from hunters and anglers
And more…