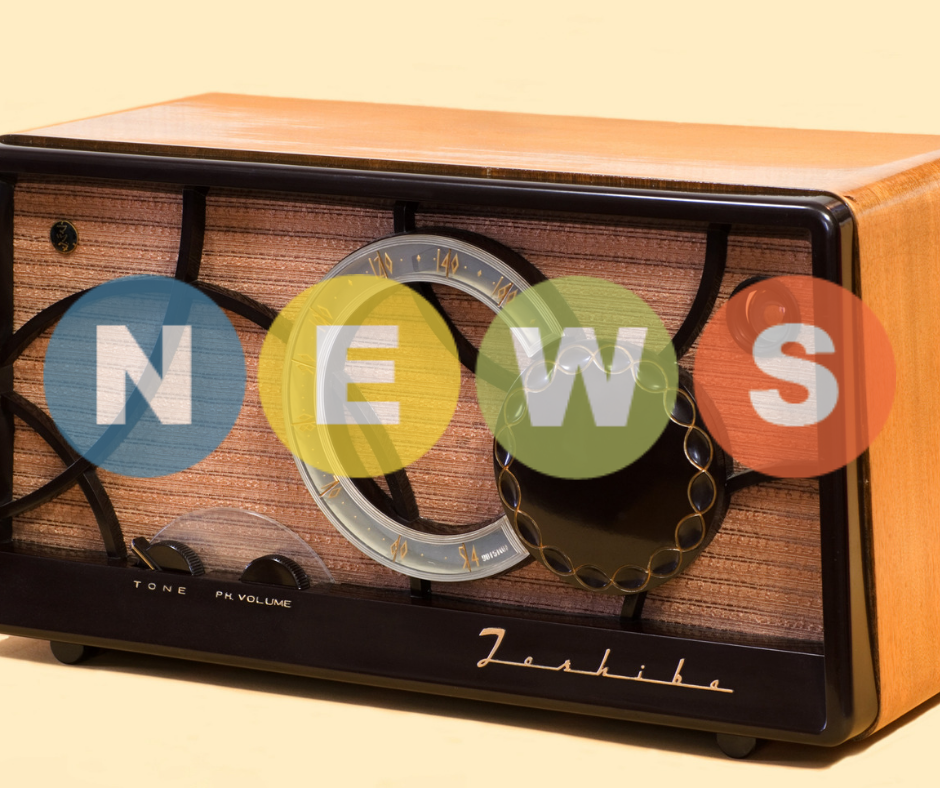 The KBUT Newscast is a two-to-four minute daily roundup of what's happening here in the Gunnison Valley and around Colorado. How do you hear it?
On the radio: Weekdays at noon along with national headlines from NPR. Also at 2 p.m. and 6 p.m. following All Things Considered.
On the web: Go to KBUT.org for all things Community Radio in the Gunnison Valley. Look for the audio player near the top of the page. You can now also get the local newscast by streaming at NPR.org. Just be sure to sign in here to make KBUT show up as your local station.
On NPR One: Set KBUT as your home station to have the newscast delivered to your mobile device every weekday. Learn more about NPR One and Download the app for all platforms.
On your smart speaker: Set KBUT as your home station and then say "Play the news from NPR" to hear national headlines followed by the local newscast.
State officials plead with Coloradans to get vaccinated as Covid hospitalizations soar
County officials plan booster clinics and Moderna and Johnson and Johnson boosters are approved
Front range ski lifts start spinning as resorts statewide make their opening plans
And more…
Cautious optimism from local officials in Covid fight
Western invites the public to participate in search for new President
Mesa County Clerk appeals her exclusion from election process
And more…
CB Community Compass kicks off with meeting tonight
County Covid numbers plateau, while soaring nationwide
Ski resorts likely to require more snow making
And more…
CB Fire and Search and Rescue seek bond to fund new facility
VP Harris visits Lake Mead as the West prepares for Colorado River water use cutbacks
Programs assist with heating costs, predicted to rise this winter
And more…
Crested Butte Council and mayoral candidates sound off on vacancy tax and more
Local Covid numbers lower while statewide hospitalizations reach their highest so far in 2021
Statewide ballot questions put millions of dollars at stake in November 2nd election
And more…
Today's newscast features a long-form story on energy efficiency efforts, as part of the larger search for affordable housing solutions in Crested Butte.
Redistricting Commission Approves Final Map
Judge Bans Mesa County Clerk from November Elections
Census Shows Historic Low Household Growth in 2010's.
And more…
School District sued over mask mandate
State House redistricting map heads to State Supreme Court for approval
State studies zero-emission options for larger vehicles
And more…
Developers announce resort plans for Crystal area
Capitol Coverage reports details on three upcoming ballot measures
Indigenous People's Day in Crested Butte and Gunnison
And more…
Wednesday fire near 135 attributed to bonfire reignited by high autumn winds
Statewide drought conditions dire, but improving slightly
November 2nd election ballots hit mailboxes today
And more…